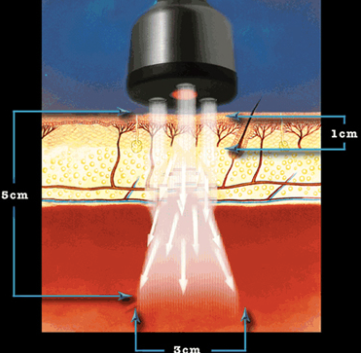 BENEFITS OF THE HAIR RENEWAL PROGRAM:
Encourage new hair growth
Accelerate the rate of hair growth
Reduce rate of hair loss
Stabilize new hair growth
Accelerate recovery time with hair transplant
Accelerate wound and surgical healing on scalp
A clinical 630-650 nm coherent low level laser with laser diodes is applied twice a week for 30 minutes at the office and a take home laser cap with 272 laser diodes is applied daily for 20 minutes. 12-24 week programs are suggested to regrow hair. We also use additional muscle stimulation devices to encourage microcirculation and oxygenation to the scalp. Homeopathic medicine to balance hormones and supplements to encourage hair regrowth are included in 12+ week programs.